Skip to Content

Reliable Pest Control Services in Northeastern and East Central Wisconsin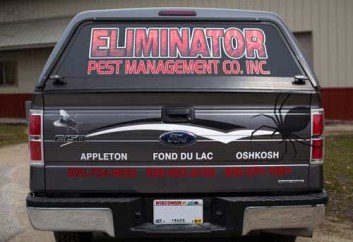 Pest Control Services
There are plenty of pest control companies that can come to your home and spray some pesticides. If you are looking for reliable and effective pest control services, you should take the time to find an exterminator who is professional and trusted. Eliminator Pest Management Co offers comprehensive extermination service to clients in the greater Fond du Lac area, so whether you are looking for animal removal or pest management services, you can count on us. Some of the qualifications and memberships we boast include the following:
National Pest Management Association
Better Business Bureau
Licensed, bonded and insured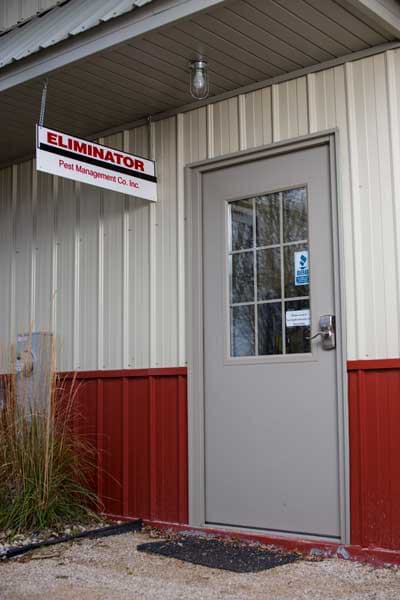 Skilled Exterminators for Your Home or Business
Our rodent removal services are the best solution for your home, basement, attic or elsewhere. Clients dealing with rodents and other pests in commercial buildings are welcome to call us, too. Our offering of services includes the following:
Boxelder beetles
Mice and rat control
Termite extermination
Spider, roach and ant control
Bed bug treatments
Also Serving Appleton and Oshkosh
Getting rid of pests is essential to your comfort and, more importantly, your safety. When you have insects or rodents invading your home or business' property, it can be both an inconvenience and a costly problem. That's why hiring a reliable exterminator is important. Eliminator Pest Management Co offers comprehensive pest and rodent control to clients in areas such as Fond du Lac, Oshkosh, Green Bay, and Appleton. Our team can eradicate any and all unwanted invaders from your residential or commercial property. If you would like more information or an estimate for services, please reach out to us at 920-922-8152.
Eliminator Pest Management
Mailing Address
P.O. Box 544
Fond du Lac, WI 54936
Office Hours
Monday: 8:00 AM – 5:00 PM
Tuesday: 8:00 AM – 5:00 PM
Wednesday: 8:00 AM – 5:00 PM
Thursday: 8:00 AM – 5:00 PM
Friday: 8:00 AM – 5:00 PM
And By Appointment